Product Advantages
Accurate Detection

Leverages the DNN models to detect and score image clarity.

Customizable Recognition

Supports customizable scenario recognition for more refined recognition results.

Proven Stability

Proven stability demonstrated by years of experience in handling complex enterprise scenarios.

Ease of Use

Delivers one-stop solutions that support RESTful APIs and SDKs for easy use and integration, requiring less manpower and IT expenditure.
Application Scenarios
Enterprise Form Verification
Enterprise Form Verification
Evaluates the clarity of the data form images uploaded by enterprise users, preventing unnecessary duplicate uploads.
Advantages
Accurately detects and scores image clarity.
Automatically detects blurred data form images, reducing manual review and improving work efficiency.
E-commerce Forum
Scores and filters out blurred images in e-commerce comments uploaded by users.
Advantages
Checks the clarity of images in comments to ensure the authenticity of the comments.
Prevents users from uploading blurred comment images to ensure authenticity.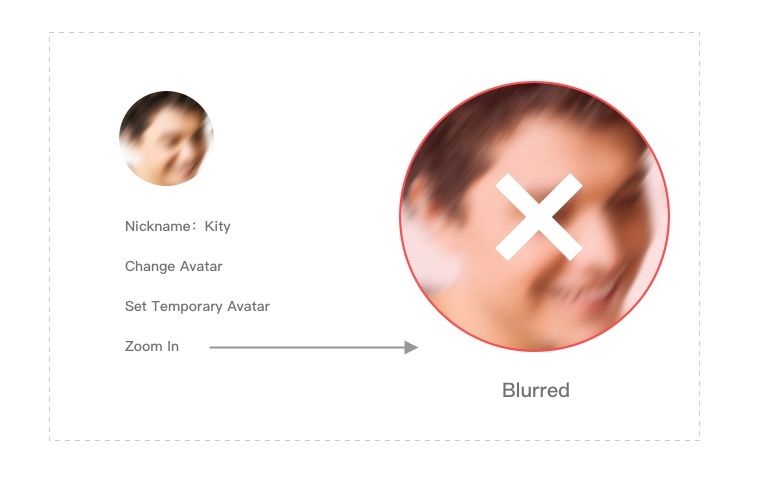 Dating Apps
Detects the definition of avatar images uploaded by users to prevent users from uploading blurred avatar images.
Advantages
Prevent users from uploading blurred avatar images that are hard to recognize, allowing users to be able to better identify others in their groups.
Ensures the authenticity of user avatars to improve the UX of dating apps.