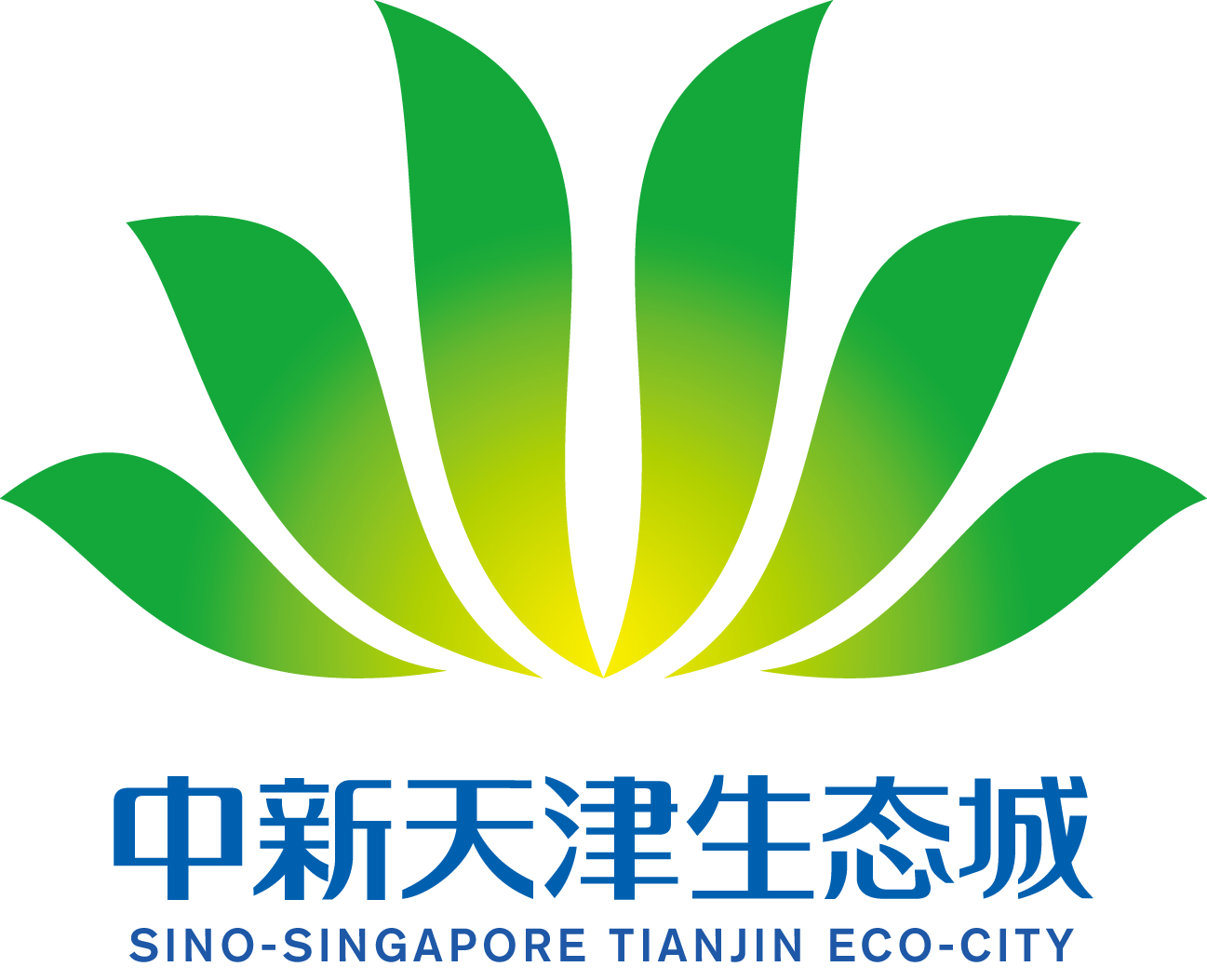 Contact Sales

+852-800-931-122
About Sino-Singapore Tianjin Eco-City
The Sino-Singapore Tianjin Eco-City is the result of a collaborative agreement between the governments of China and Singapore to jointly develop a socially harmonious, environmentally friendly and resource-conserving city in China, the country's first comprehensive demonstration area on environmentally friendly development.
Tianjin Eco-City has always been famous for introducing new technologies, especially intelligent technologies. A large number of intelligent technical solutions have come together in the Eco-City, making it the perfect stage to test the HUAWEI CLOUD City Intelligent Twins. AI cannot create real value in the lab. Real value is created in the real world.
Challenges
When traffic lights run on a set timer, we end up wasting a lot of time waiting for the light to turn green. We all know the aggravation of waiting behind a long line of cars at a red light while, meanwhile, there are no cars at all coming in the other direction. This is one of first problems we can fix with AI.
Solution
After the HUAWEI CLOUD City Intelligent Twins solution was deployed in Sino-Singapore Tianjin Eco-city, each camera needed to be able not just to record, but to actually see what's happening at the intersections. They need to be able to see and to make predictions. These sort of perceptual and predictive capabilities need to be implemented on the device side, but then vehicle data and traffic predictions need to be delivered to the cloud AI platform for processing. On the cloud, complex technical toolkits such as the vehicle flow parsing engines and real-time prediction engines process all of the data collected by the cameras at intersections throughout the city. The City Intelligent Twins does not make decisions based on individual intersections. It analyzes data collected at multiple intersections and orchestrates traffic globally, throughout the entire city. The City Intelligent Twins decide when to end a red light ahead of schedule, or when to prolong the time a light is kept green. The traffic lights at major intersections in the Sino-Singapore Tianjin Eco-city are now adjusted in real-time based on real-time traffic patterns.
AI powered traffic signals have tremendous potential. Admittedly, this sort of intelligent scheduling isn't easy. Multiple technologies are effectively combined, technologies such as AI, big data, and IoT work together to form City Intelligent Twins.
Benefits
After AI traffic lights were deployed, the congestion there during the morning rush hour was reduced by 60%, which had significant spillover effects. Traffic flow was not just better at that intersection. There was less congestion in all the directions to and from that intersection. The morning rush hour of about an hour has been reduced by 10 to 15 minutes. City residents can feel the difference when they are leaving town for the suburbs. The trip home is faster and smoother than ever before.
AI-powered multi-domain collaborative intelligent scheduling, Graph Engine Service (GES), and real-time vehicle tracking from HUAWEI CLOUD create traffic simulations, make predictions, and use the information generated to help the Intelligent Twins create clear paths where firefighting or other emergency vehicles can sail through. Tests have shown that while it used to take a fire engine over four minutes to arrive at their destination in an eco-city. With HUAWEI CLOUD Intelligent Twins, that time can be brought down to just 2 and a half minutes. That's a whopping 44% faster. Faster on-site arrival means lives saved.
The HUAWEI CLOUD City Intelligent Twins is not limited to just traffic lights. With electronic billboards strategically placed throughout the city, the system can provide real-time traffic reports. It can share useful travel tips with pedestrians and drivers alike. For example, the intelligent twins can monitor and analyze the road conditions in real time and then use these electronic billboards to inform drivers how long it will likely take to get to various destinations or alert pedestrians how long various forms of public transit will take. It can alert you when and where heavy traffic is expected, where there is road construction under way, or even suggest alternate routes to specific destinations.

Jia Yongli, General Manager of HUAWEI CLOUD EI Service Product Department, said that HUAWEI CLOUD City Intelligence is designed around six concepts:
AI must be designed for people, not machines.
The design must be driven by user experience. We need a design that brings the end users in. We need an AI that users will engage with. AI processes need to be transparent and open, and they need to work as a supplement to human expertise, not as a replacement. We are building a cooperative model that we hope people will feel they can trust.
We are developing a full-stack AI solution, a top-to-bottom solution that includes the chips, the development platforms, and the services. This solution will leverage device-edge-cloud synergy to deliver 5x the performance on a tiny fraction of the bandwidth, 6 MB container engines, and 10 million connections.
AI will always be online.
AI will always be there in the background, detecting and handling emergencies in real time. AI models and services are constantly being updated in the background, and as new types of connectivity evolve, we will discover new ways to improve the user experience. Services will always be improving. 
AI services will scale easily.
Cloud-based integration, AI pooling, and a focus on services all working together, will make scaling up easy.
Learning from massive data and expert experience, AI will continuously evolve, improving and creating ever more social and business value.
AI is implemented at phases.
AI powered City Intelligent Twins monitor traffic in real time, analyzing and diagnosing urban traffic issues, and automatically adjusting traffic signals along the way.