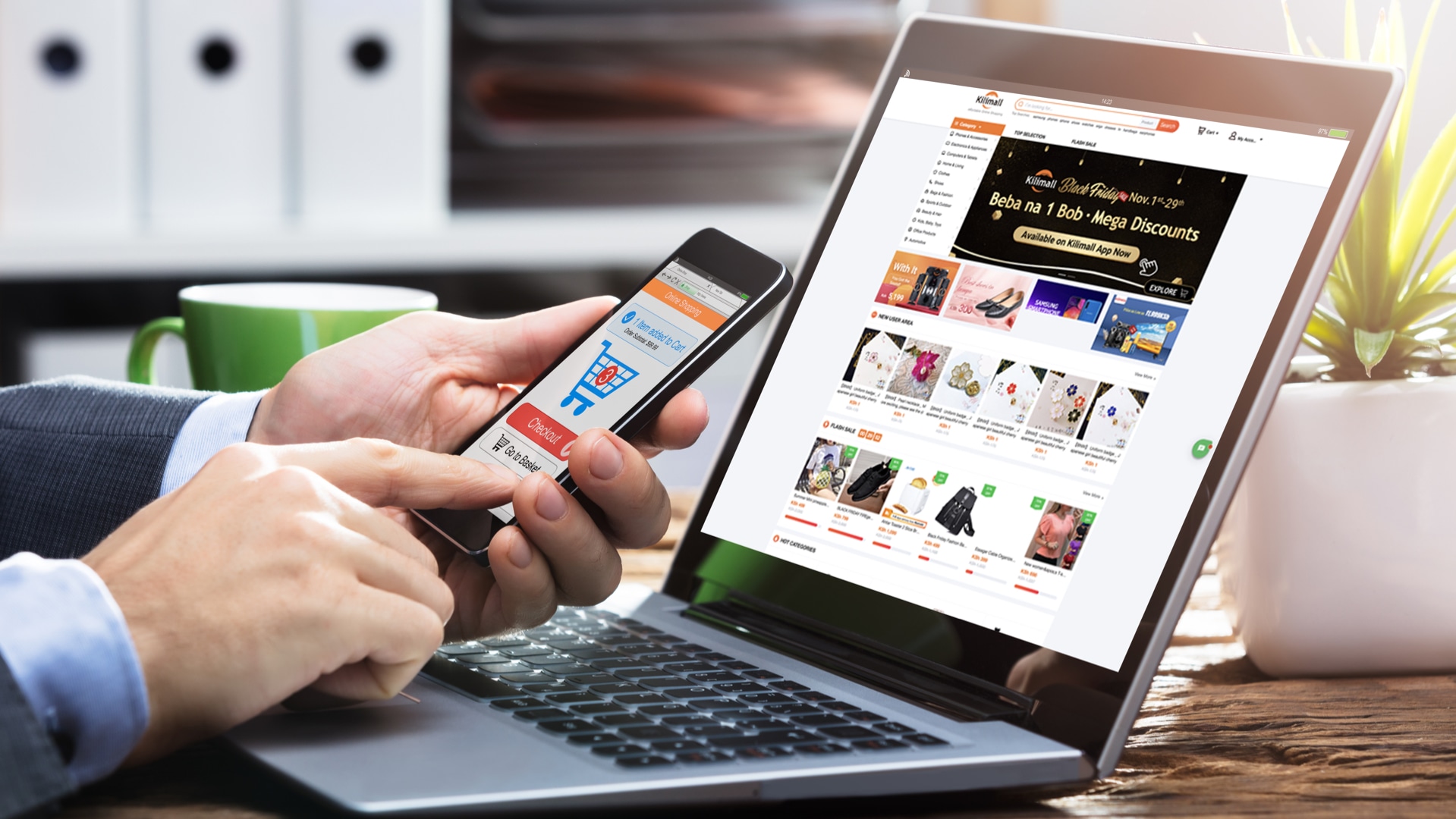 HUAWEI CLOUD brings the following benefits to KILIMALL
The user interface of the website is user friendly. You can shop on the website without reading any supplemental documentation.

The system is extremely stable, because of the use of high-performance CCE clusters and highly reliable container application management services.

HUAWEI CLOUD provides nodes around the world, offering a platform for customers to migrate their systems to the cloud and expand their services in the future.
Business challenges
1、Kilimall's business is mainly oriented to African consumers. The services are developed in China but must be operated locally in Africa.
2、The Kilimall internal development team uses Scrum based development, service splitting, and container-based deployment.
3、 Kilimall services are in a period of rapid development. Moving forward, they need to be deployed in more countries throughout Africa.
Solution
1.Data centers are deployed around the world to reduce the access delay in East Africa.
2.HUAWEI CLOUD provides Kubernetes-based high-performance, high-reliability, enterprise-level container application management.
3.Resources on the cloud are elastically scaled based on customer requirements to meet e-commerce service requirements.
4.Distributed Cache Service (DCS) is used to accelerate applications and deliver exceptional read/write performance.