Product Advantages
High Recognition Rate

ASRC utilizes the deep learning technology to optimize the corpus for specific scenarios and fields, enabling an industry-leading recognition rate.

Cutting-Edge Technologies

ASRC combines mature speech recognition algorithms currently in active use in the industry with the latest research to empower enterprises with unique competitive advantages.

Hot Word Recognition

You can upload wordlists critical to your industry so that your professional jargon can be more accurately recognized.

Customizable Models

ASRC increases accuracy by using speech recognition models designed for the specific requirements of the vertical industry you operate in of for other specific scenarios.
Application Scenarios
Voice Customer Service Inspection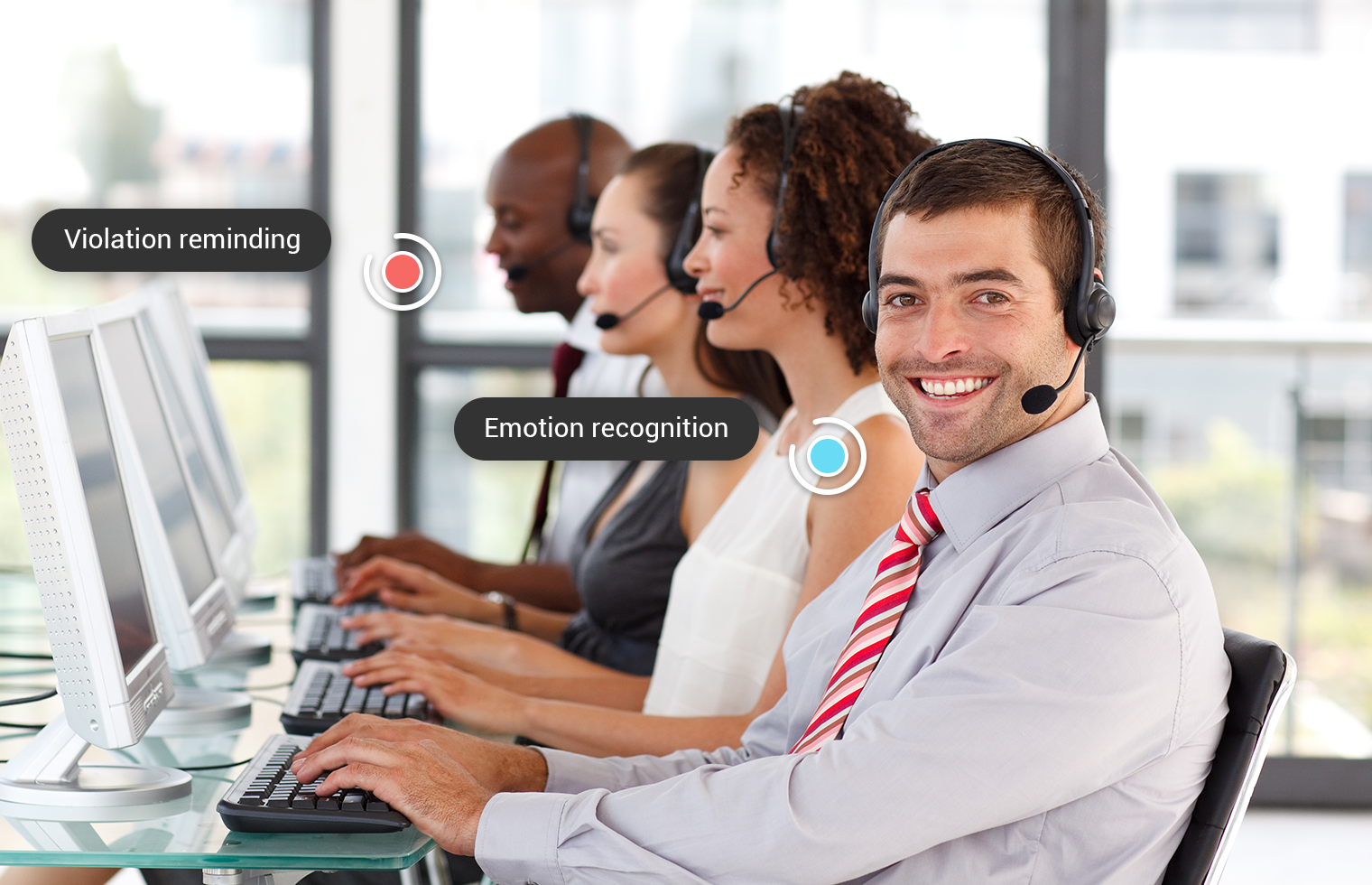 Voice Customer Service Inspection
ASRC recognizes speech from customer service personnel and from customers, converts it into text, and checks whether the speech contains any improper content, inappropriate words, or phone numbers.
Advantages
High recognition accuracy
Speaker separation technology enabling higher inspection efficiency
Meeting Minutes Taking
ASRC quickly recognizes the audio of meeting minutes and converts it into text, facilitating automatic and efficient meeting minutes recording.
Advantages
Transcription of mono- or dual-channel audio with an 8 kHz or 16 kHz sampling rate
Meeting minutes recorded quickly and easily
Voice Message
ASRC converts voice messages you send or receive into text to deliver higher reading efficiency and interaction experience.
Advantages
High recognition accuracy
Nine audio formats are supported, such as WAV, AMR, and AMR-WB.
Gaming and Entertainment
ASRC converts voice chats into text messages, improving reading efficiency and user experience.
Advantages
High recognition accuracy
Uploading of gaming wordlists for higher recognition accuracy