Seamless Communication, Effortless Collaboration
Device-Cloud Synergy
Stay connected anytime, anywhere with any supported soft client or hard terminal.
Reach out to local users thanks to our global conferencing systems, deployed in five regions and 30+ cities around the globe.
Don't settle for second best with our stable dedicated networks for media transmission and support for six carriers in China.
HD Video
1080p HD conferencing with ultra-low latency and bandwidth delivers an immersive experience.
View or broadcast video and change the video layout on demand.
With live broadcast, recording, and minutes, you won't miss anything important of a meeting.
Efficient Collaboration
Share and annotate on content of all types (audio, video, desktop, program, or document).
Co-author a meeting on the shared whiteboard, which allows on-demand changes that can be saved for later use.
Help a friend in need with the remote assistance function.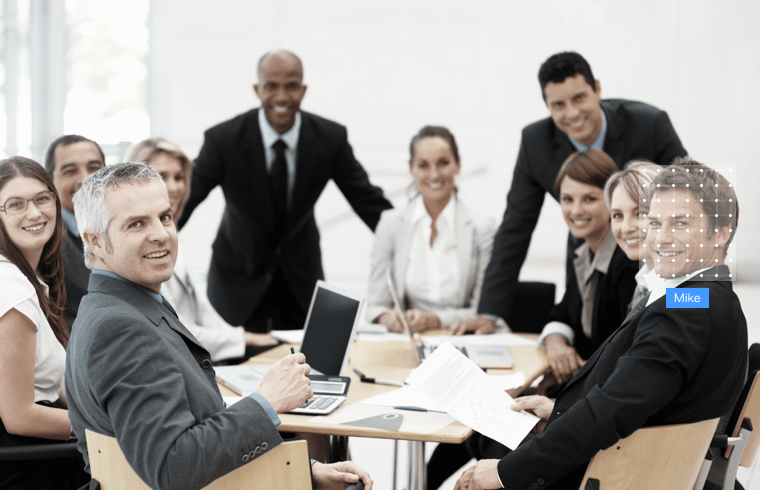 Intelligent Assistance
Enjoy quality services thanks to voice control, speaker tracking, facial recognition functions.
No account? No problem! Scan the QR code or click the link to join a meeting both inside and outside of your enterprise.
Control your meetings with simple management options, including various functions and a user-friendly GUI.
Stable & Secure
Over 20 global security certifications for enterprise-class security assurance.
Everything of chips, devices, software, and systems under control because they are all homegrown by Huawei.
Security guarantee for service data, management mechanisms, network devices, and access policies.
Work with Customers to Solve Their Pain Points in Collaboration
Extensive Terminals Available for Meeting Rooms of all Kinds
Offerings
Cloud Meeting Room
One administrator assigned to each cloud meeting room
Five types: 10/25/50/100/200-party
Fixed ID using which users join meetings at any time
Purchased together with concurrent participants
Tel: 4000-955-988
Concurrent Participants
User accounts added on demand after the concurrent count is purchased
User accounts 10 times of the concurrent count allowed at most
Conferencing available for all user accounts
Number of participants in ongoing meetings no greater than the purchased concurrent count
Need help? Visit the Help Center.