Product Advantages
Tailored Models

Adopts tailored NLP models to satisfy specific requirements for enterprise customers.

Cutting-Edge Technologies

Leverages the mature natural language algorithms and the latest theoretical research results to empower enterprises with unique competitive advantages.

Professional Team

Provides impressive capability in quick problem-solving with multiple experienced AI algorithm experts and architects.

High-Quality Services

Ensures quality custom services by complying with the strict project management processes.
Application Scenarios
Legal Document Classification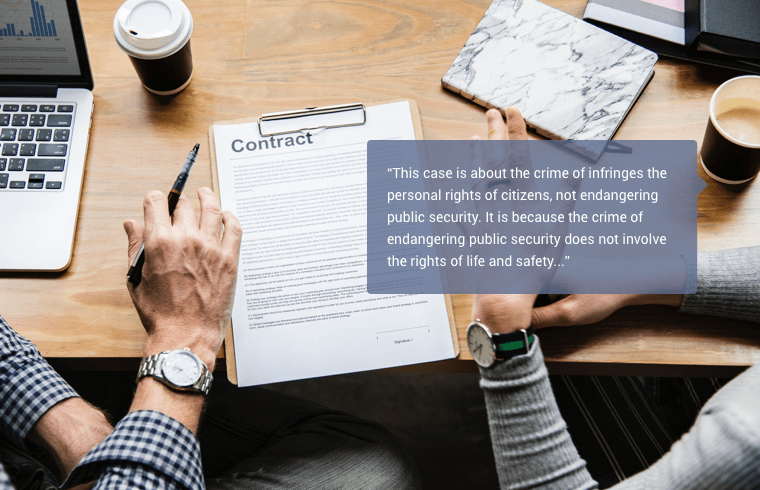 Legal Document Classification
Builds dedicated NLP models to automatically classify a large number of legal documents into hundreds of categories to assist legal document management, greatly improving retrieval efficiency when former cases are related.
Advantages
Uses the customized models specific to the legal domain to achieve better performance than general NLP models.
Allows you to continuously optimize models based on the feedback.
Medical Report Generation
Medical Report Generation
Customizes NLP models pertained to the medical domain and generates reports quickly based on the detection results, greatly improving the report generation efficiency.
Advantages
Analyzes and infers the results based on the medical knowledge graph and filters out the important results.
Customizes dedicated models for the medical domain to provide professional and accurate explanation for the results.