Product Advantages
Leading Algorithm

An algorithm model based on the Transformer architecture has been optimized to guarantee top-notch translation accuracy and speed.

Data Support

Model training is supported by professional translators with a high-quality translation corpus going back over two decades.

Highly Reliable

Based on practices of enterprise-level customers, this service has been successfully applied in a range of different scenarios.

Original Technology

Translation quality is significantly strengthened by the real time application of hybrid network structure, restricted decoding, and neural machine translation technologies.
Application Scenarios
Translation Services Center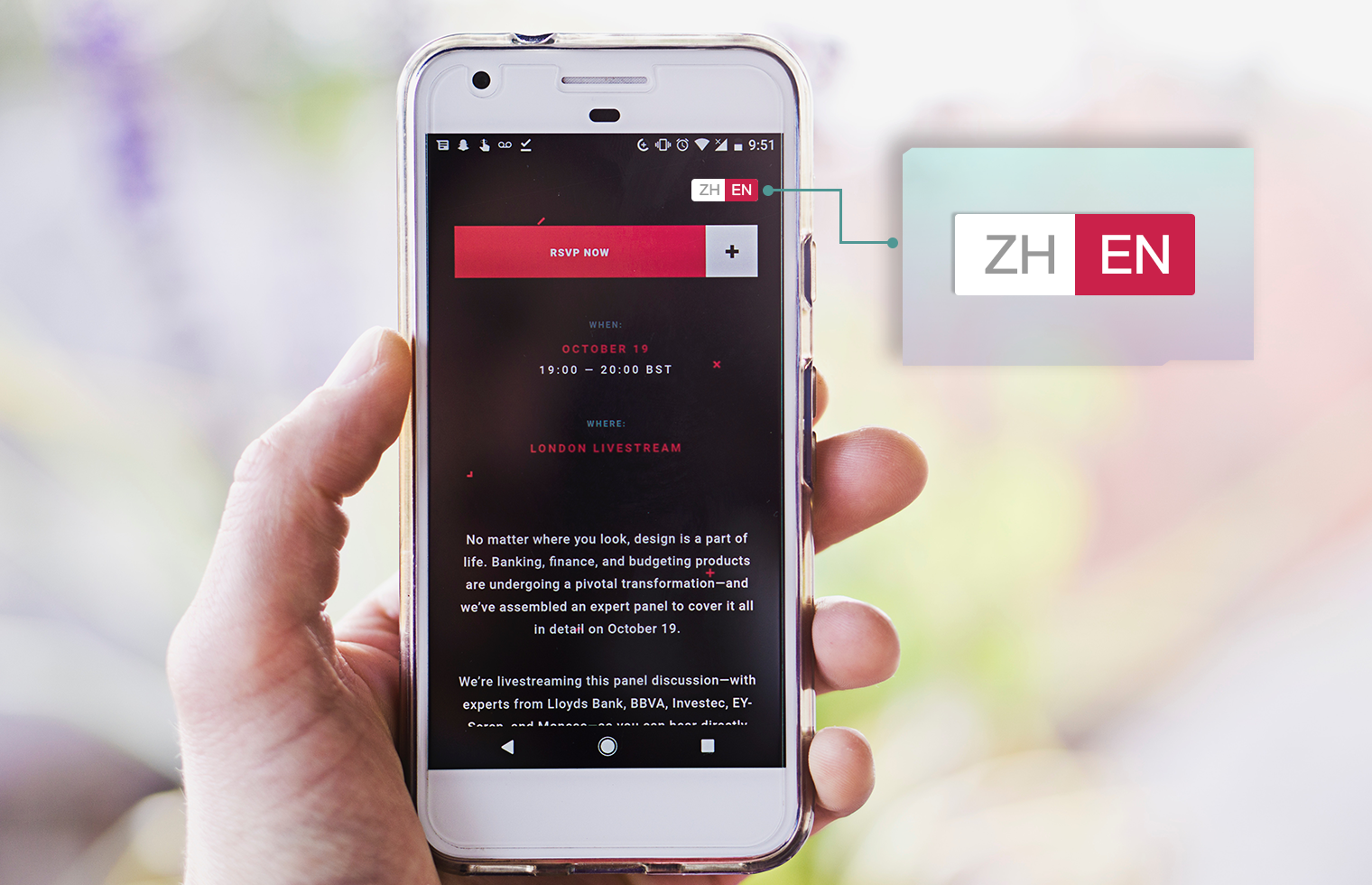 Translation Services Center
MT has helped build a translation system that can address specific translation requirements, a system that translates emails, academic papers, and news articles both efficiently and accurately.
Advantages
The translation engine combines with professional translators, ensuring translation quality.
Multiple domains can be handled with ease. News articles or information and communications technologies content are not a problem.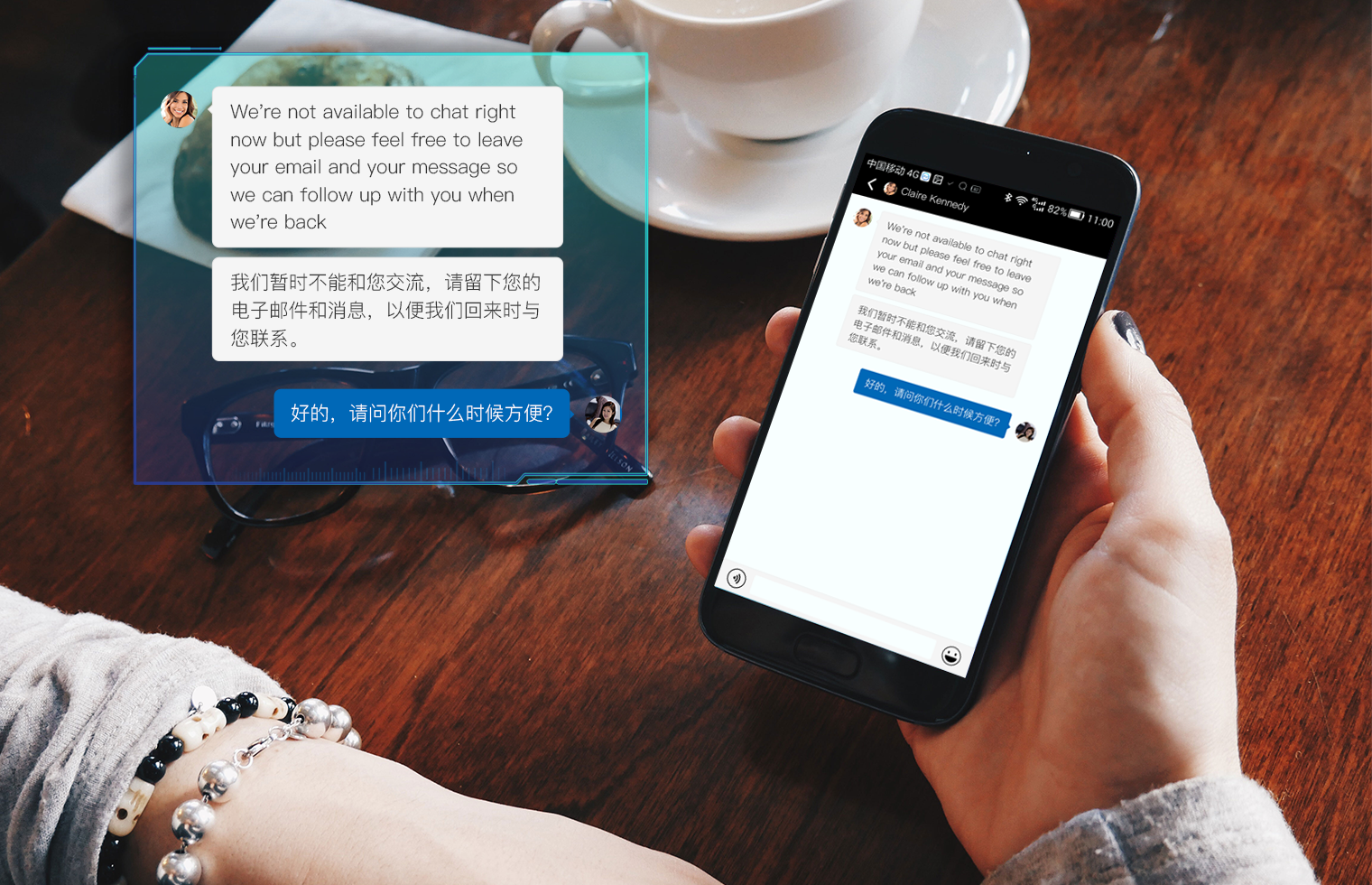 Instant Messaging
Instant messaging software with MT built in, makes it possible for users to communicate across different languages. It improves user experience.
Advantages
The translation engine produces accurate translations for a wide range of use cases.
The translation engine responds to translation requests in real time.
Video Subtitling
MT and speech recognition make it possible to generate bilingual subtitles in real time, making the content available to a wider audience.
Advantages
HUAWEI CLOUD distributed deployment ensures services that are stable and reliable.
Translates efficiently and responds in real time.